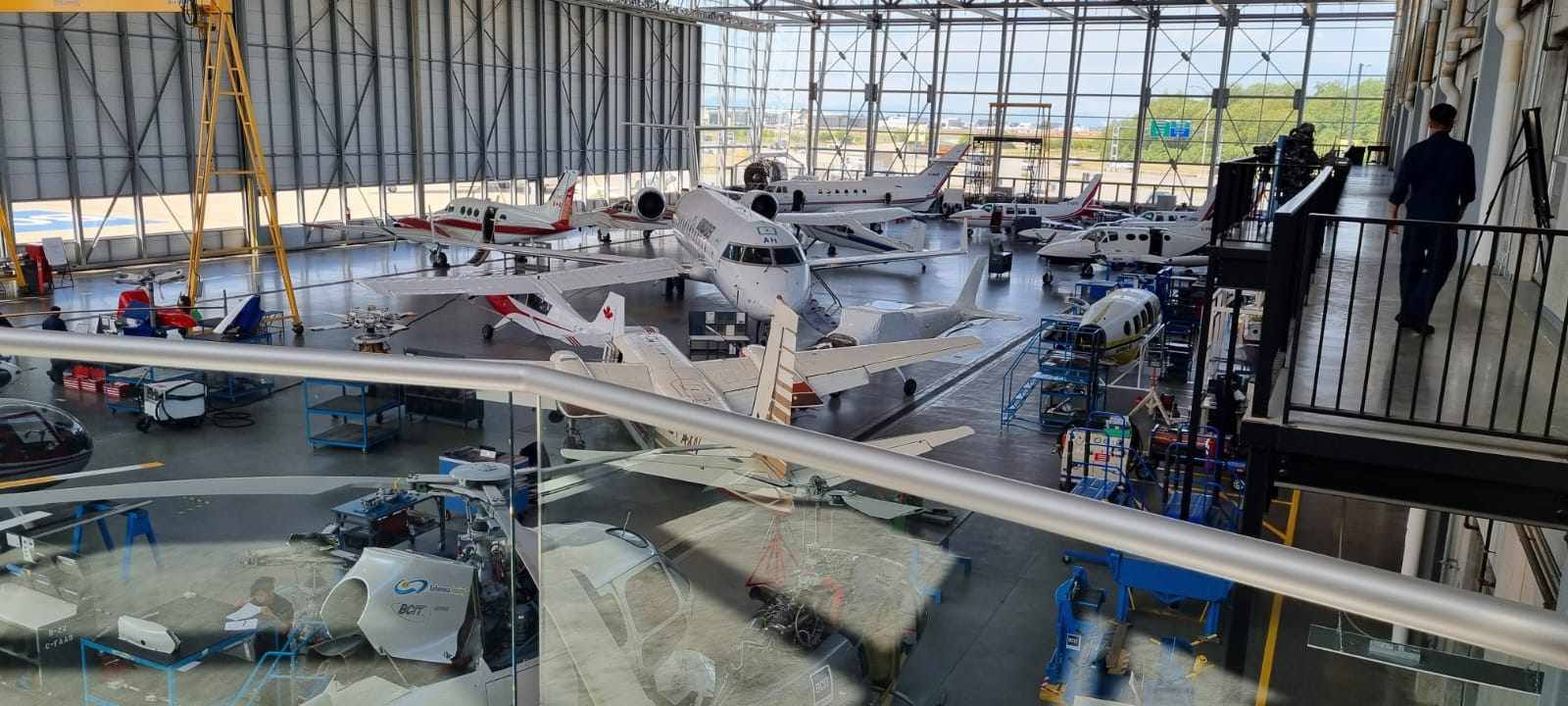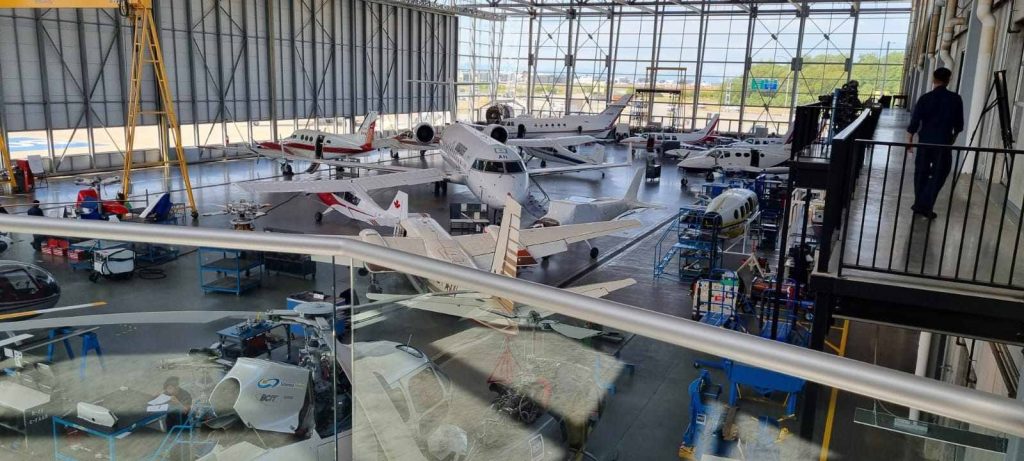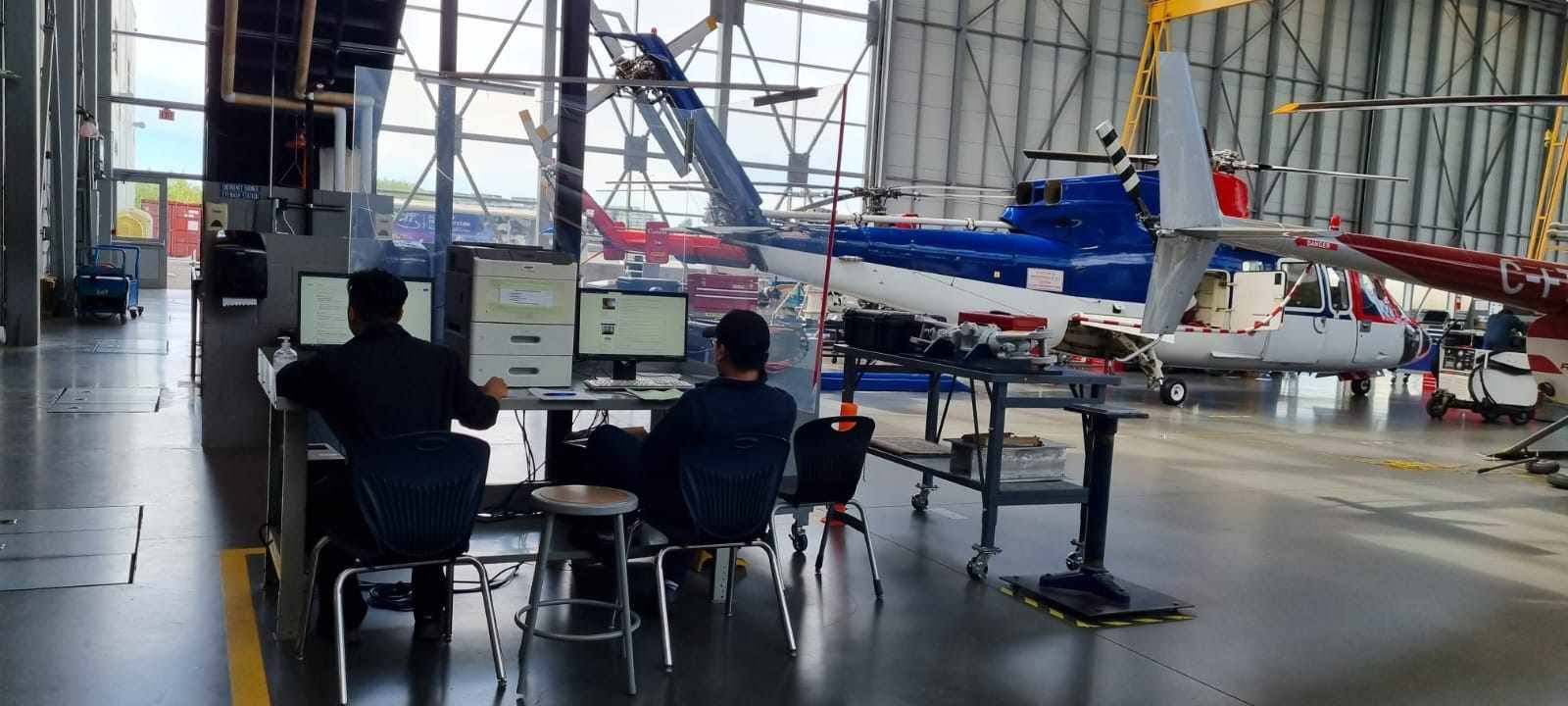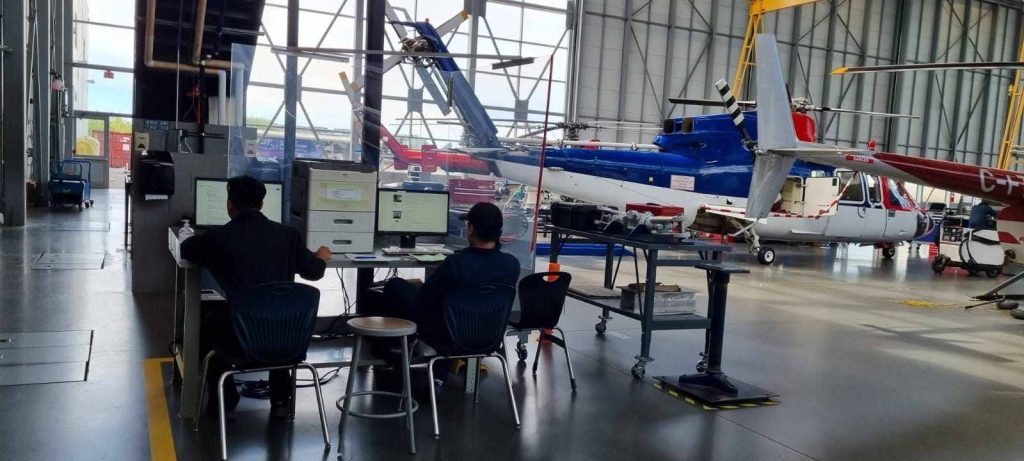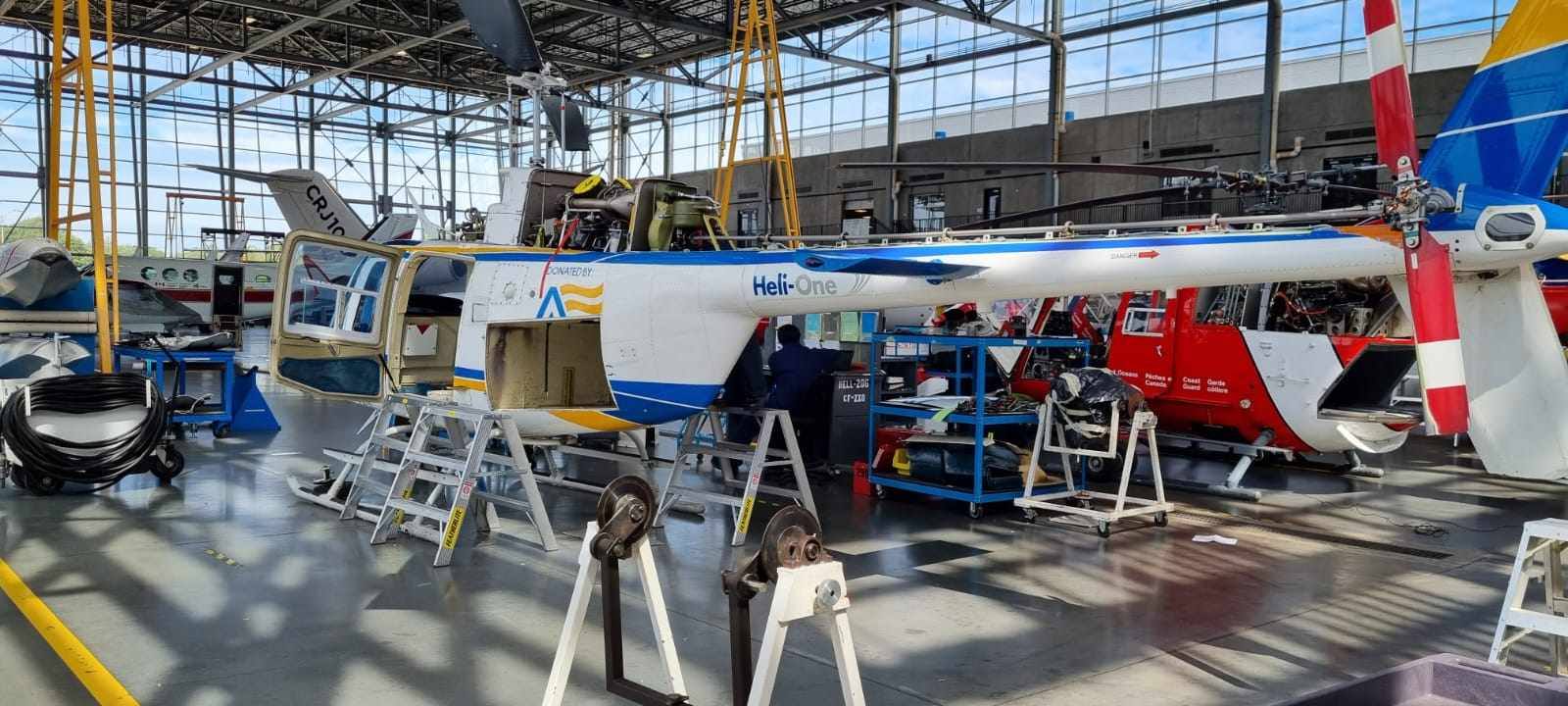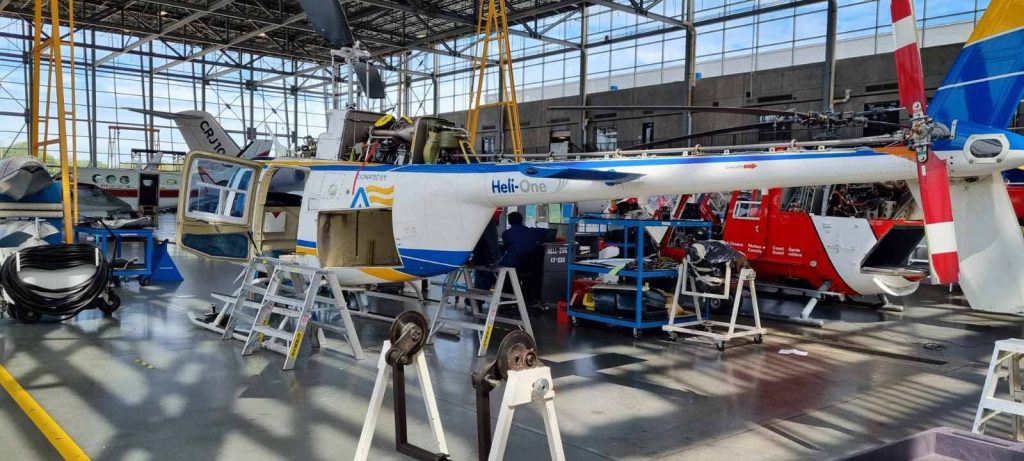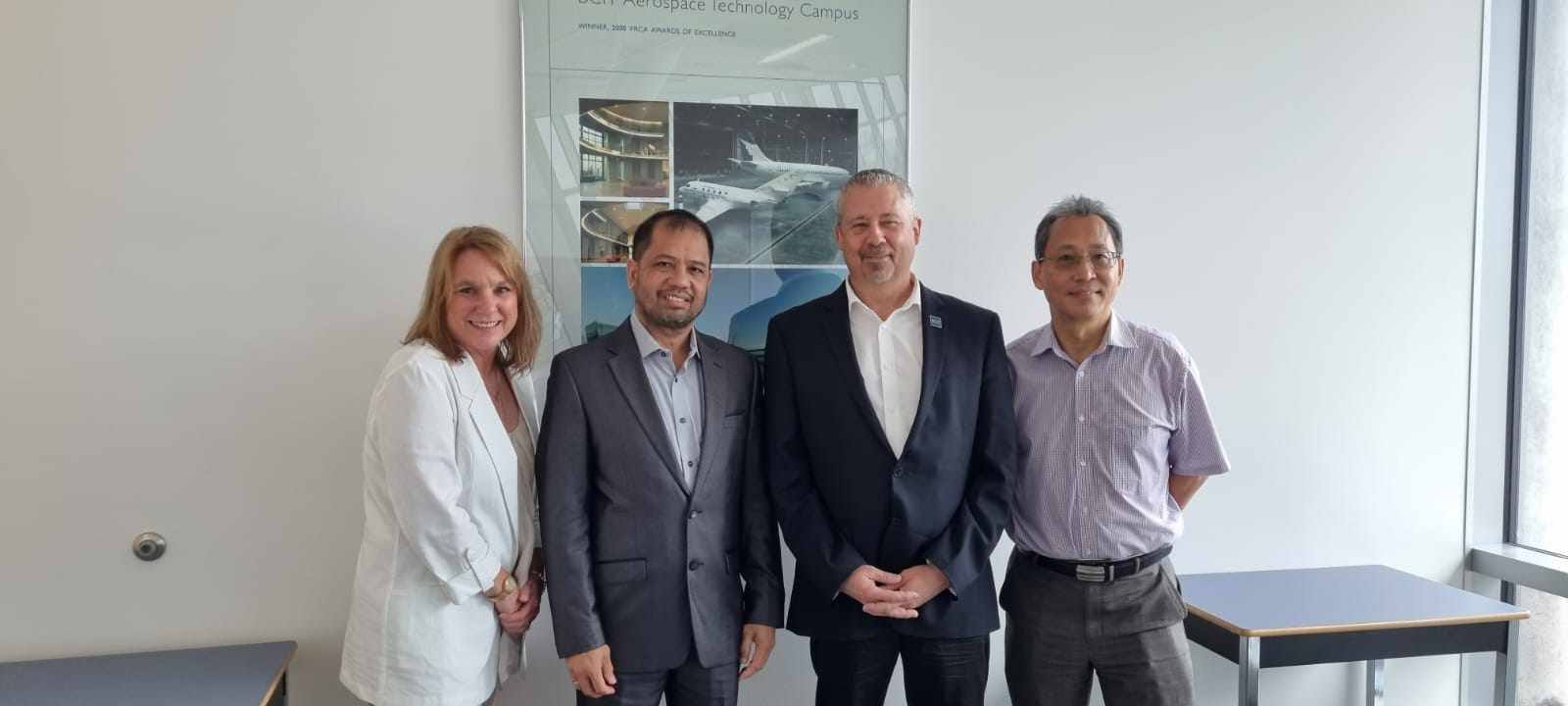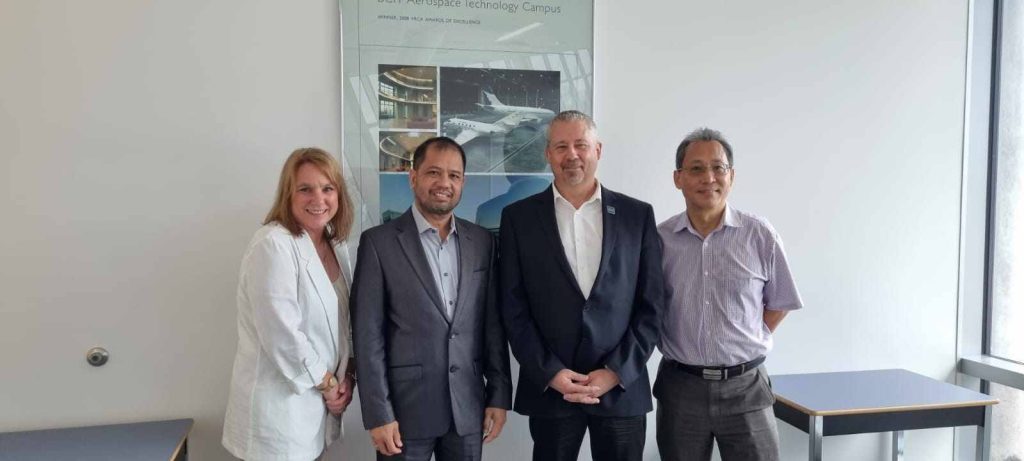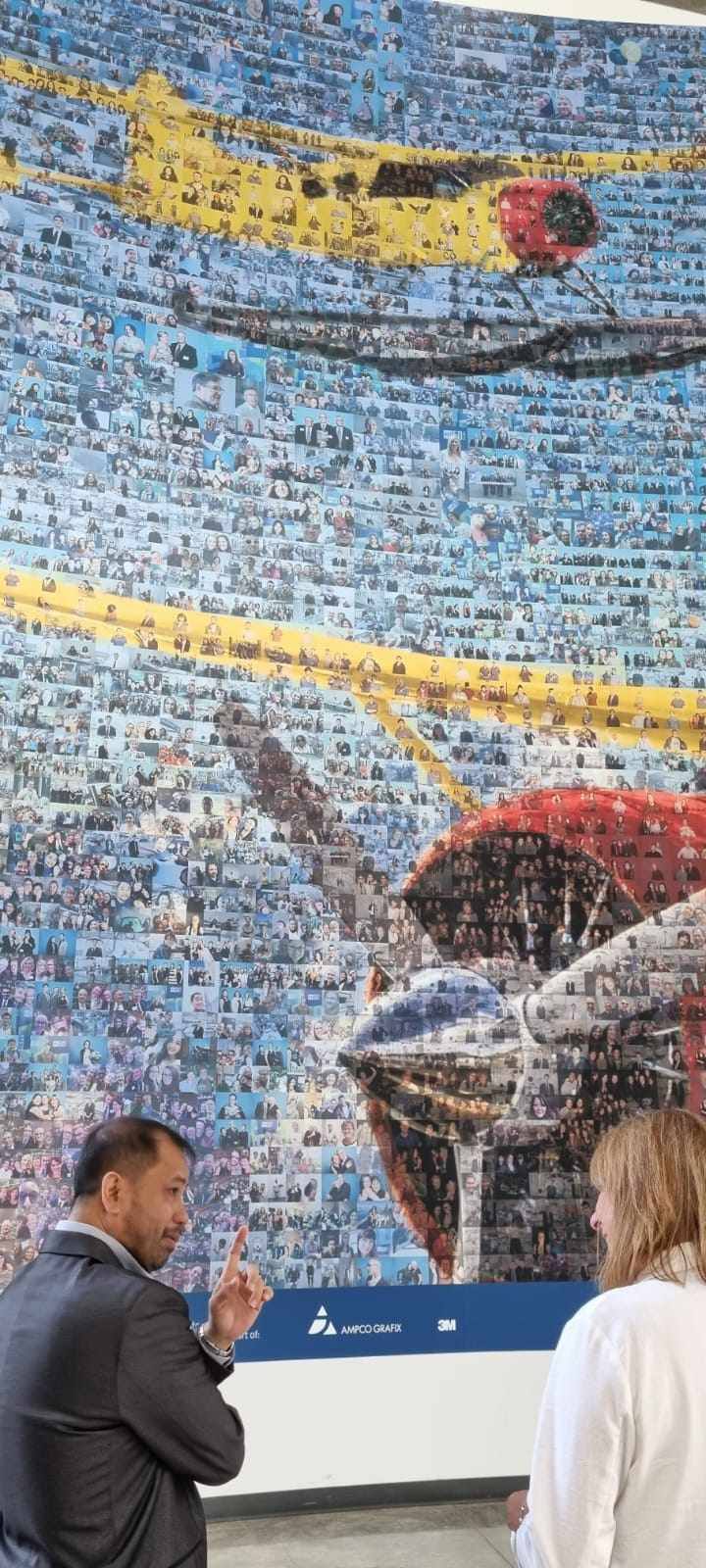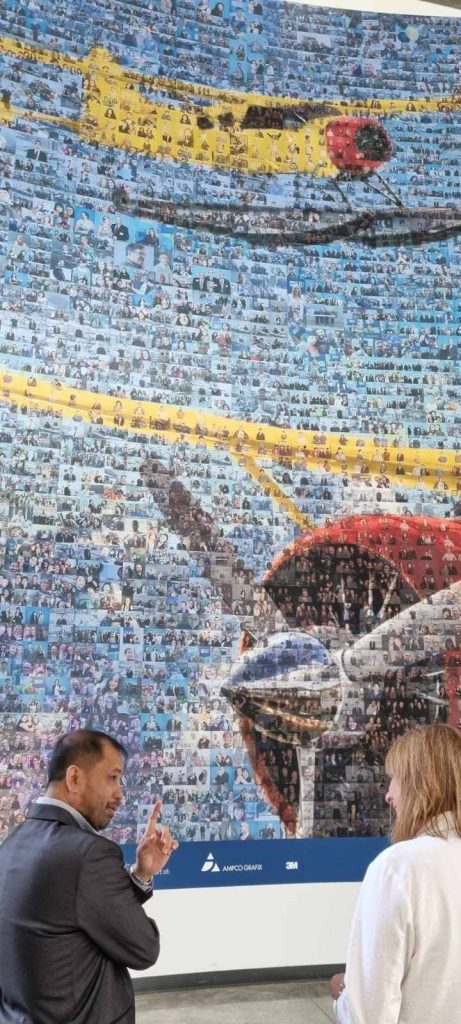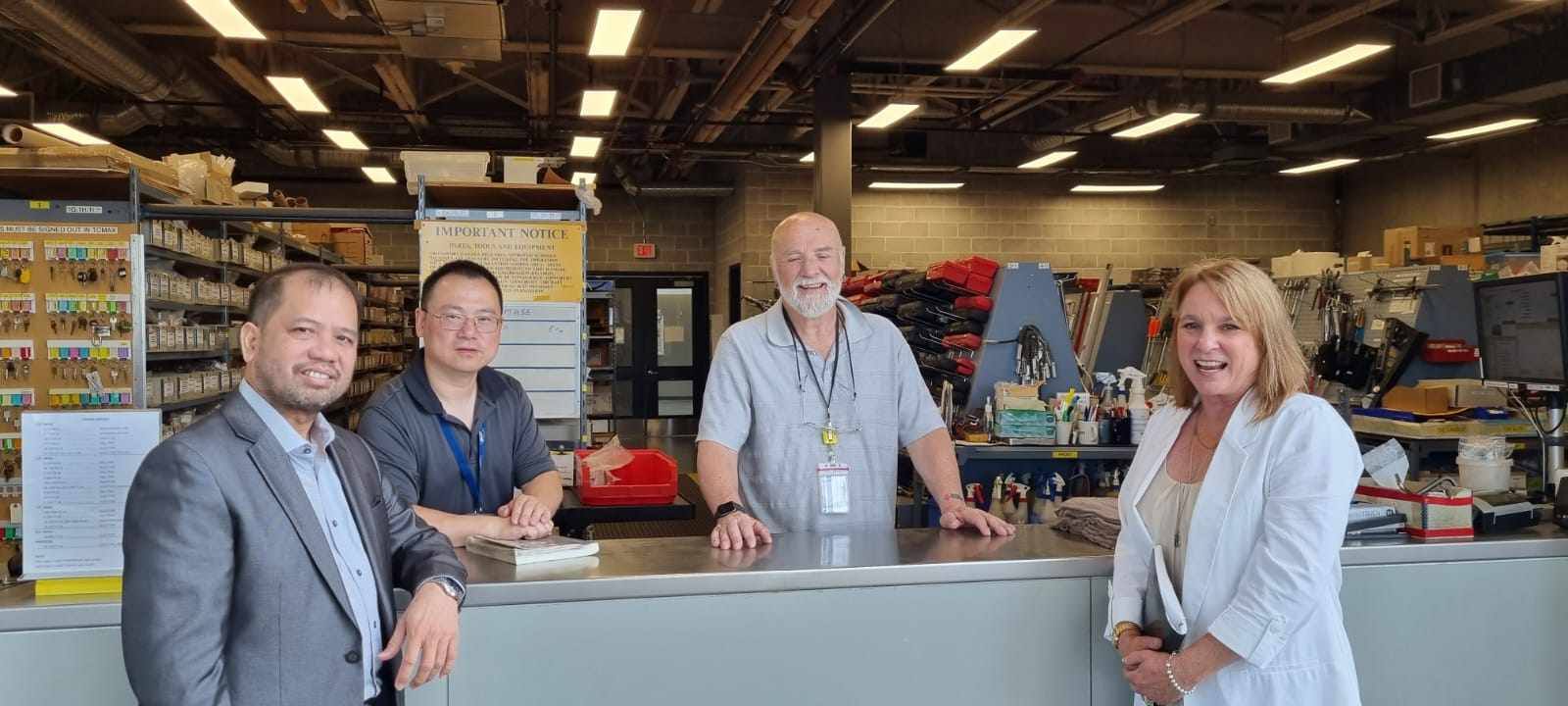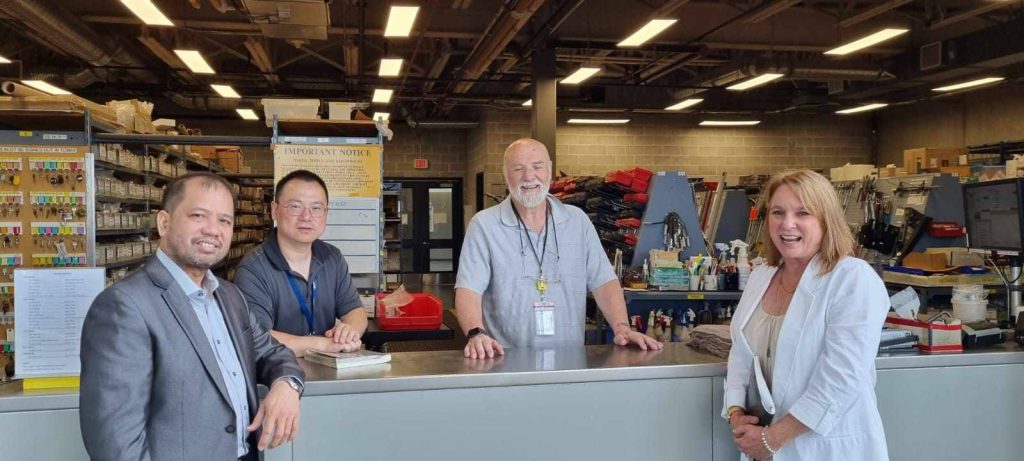 Prof. Marwin Dela Cruz's momentous visit to the prestigious British Columbia Institute of Technology (BCIT) in Vancouver, Canada marks the take-off of a groundbreaking agreement between two leading institutions, forging a strong bond in the pursuit of excellence in aerospace education.
With a shared passion and commitment to shaping the future of aviation education, PhilSCA and BCIT's partnership is poised to propel unparalleled opportunities for our students and faculty, nurturing collaboration, and fostering a world-class aviation education ecosystem.
Our warmest thanks to BCIT for their generosity and warm welcome. We extend our heartfelt gratitude to the PhilSCA Board of Trustees for their unwavering support, the PhilSCA Management Team, and the PhilSCA-BCIT Project Team. Their dedication, tireless efforts, and hard work have been instrumental in making this partnership a reality.
Join us as we embark on this transformative journey, igniting the skies with innovation and educational excellence. Together, our PhilSCAns will fly to new heights!