Home
»
President's Corners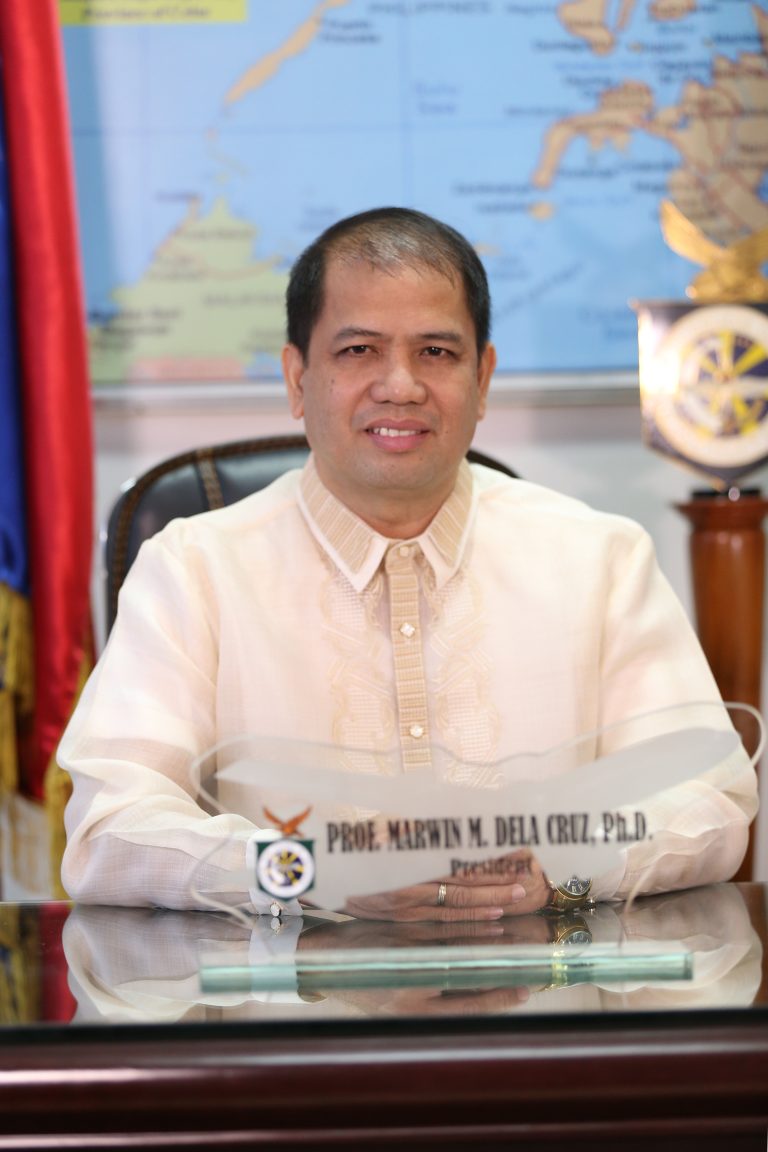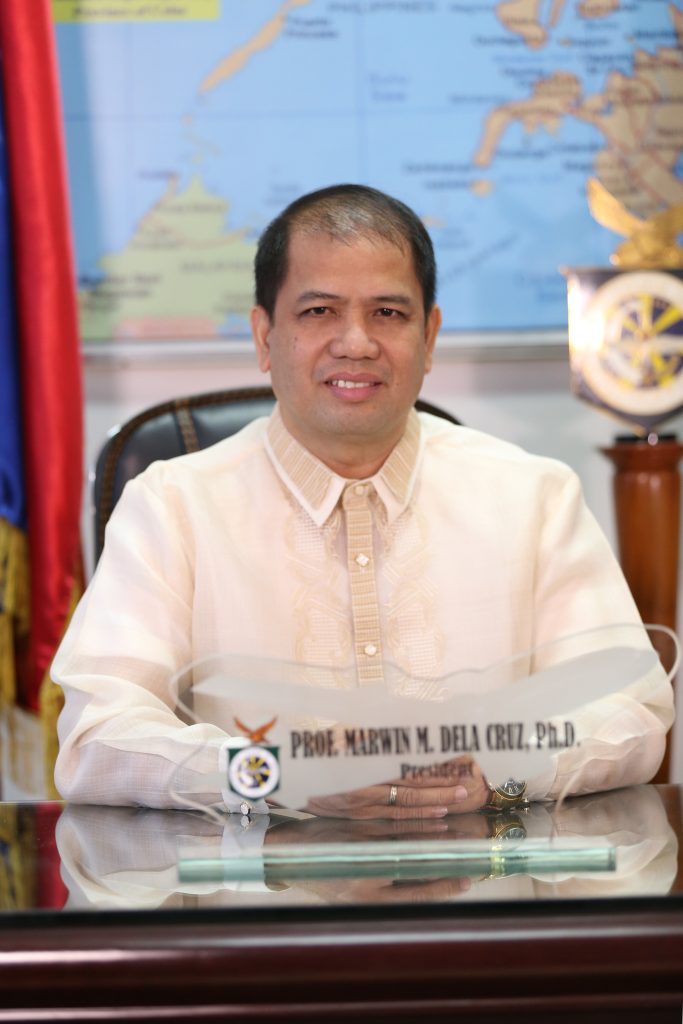 Message of the College President Prof. Marwin M. Dela Cruz, Ph. D.
After spending several years in the academe both as a faculty and administrator. I have come to believe that the greatest challenge leaders can take is to clear-cut vision where they want their institutions to go. No amount of other leadership skills can compensate the lack of consuming, burning passion and dream of Administrators where they want to lead their organizations.
Guided by the principle of Stephen Covey in the 7 Habits of Highly Effective people, taking the lead at PhilSCA should "Begin with an end in mind." 
Philosophizing leadership, I take upon me the mind-boggling questions where do we want to go from here and why. Certainly, we cannot expect different results by doing the same things. We cannot go somewhere else when we keep on going on the same direction. We need to do something different if we want to make a difference. Since we want PhilSCA to be the best it can be, we need to recalibrate for a new flight plan, one which is anchored on human, physical and technological resources that can only be translated into total student welfare and development. We want PhilSCA to be not just a school of aeronautics; we want PhilSCA to be the best school of aeronautics in the land. We want it to be students' first choice because of our excellent instruction and training. When they think of school of aeronautics, it should be PhilSCA.
All these and more are the things we want PhilSCA to be; all these and more are the goals we want our institution to achieve. These goals are far from easy, but not impossible to accomplish if we will work together. Problems may come along the way-problems will always be present be it between flight deck and cabin crew members, between colleagues in an Institution, even between family members-but let us view them as learning opportunities and chance to grow. A Japanese saying is worth mentioning here: "No one is better than all of us." We can only be better, or best as we aim, if we will work together.
Let us work together to increase our mutual knowledge and awareness of the pressing issues ; let us at all times provide appropriate behavioral options, and always find opportunities for practice and growth. With these, I would like to thank everyone, and leave the challenge: let us continue working hard and well for the glory of PhilSCA!
Mabuhay tayong lahat! 
"To create the future of our students we have to consider public value through quality instruction, research, extension, management of resources and industry partnership."
PROF MARWIN M DELA CRUZ Ph.D
College president