Slider 1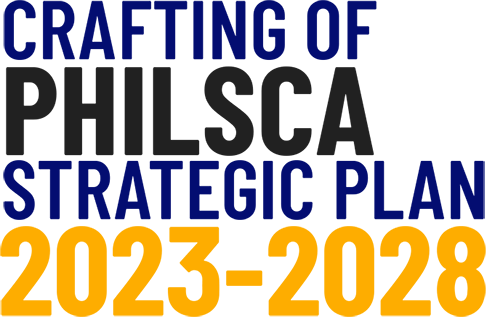 SCUAA-NCR Games

qualified-incoming
PhilSCA was established asBasa Air Base Community College (BABCC) on 1 April 1968 through AFG Regulation G.168-342 and to operate by the ...
Slider 2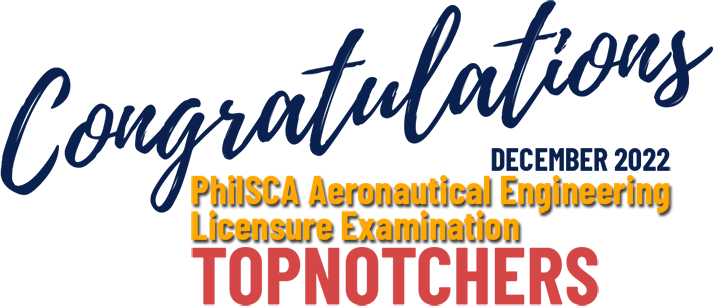 mark bantugon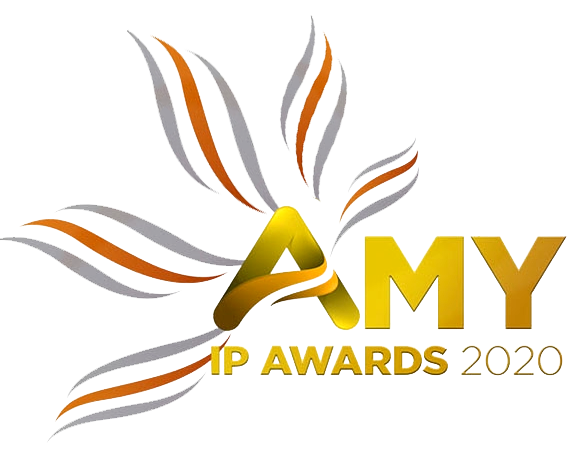 Philippine State College of Aeronautics ~ Villamor Campus

PhysioChemical-Mechanical, Thermal and Rheological Properties Analysis of Pili Tree (Canarium Ovatum) Resin as Aircraft Integral Fuel Tank Sealant.
Your PhilSCA family is so proud of you!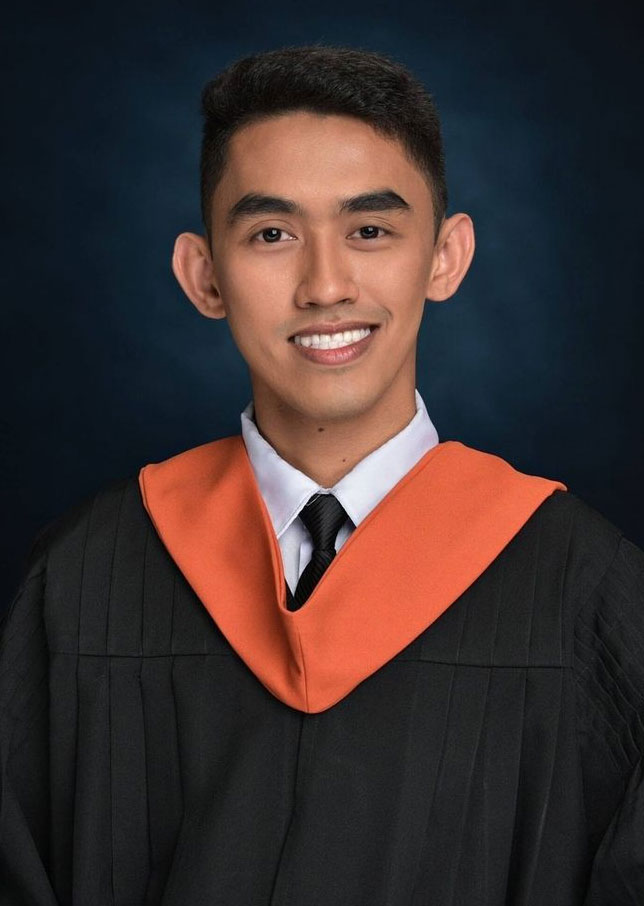 Our Graduates Are Employed In ...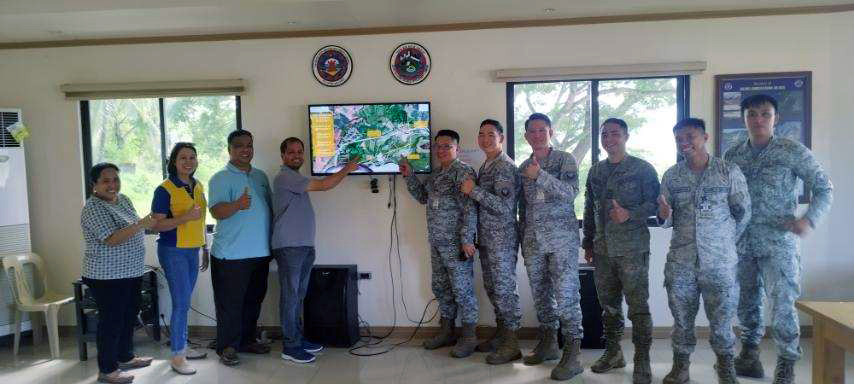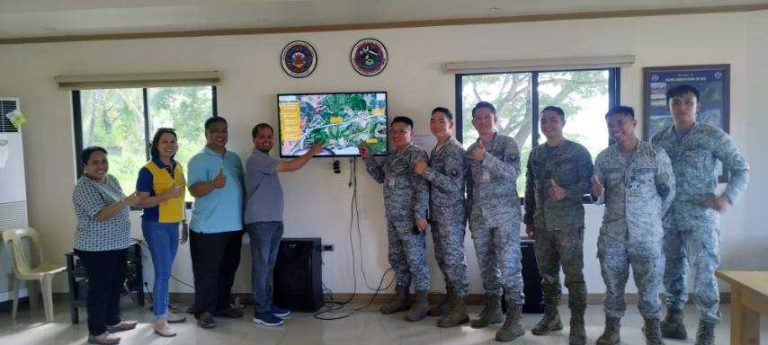 Exciting day at the future 20-hectare PhilSCA-CERAB Campus with the amazing Philippine Air Force Team! PhilSCA President Marwin M. Dela ...